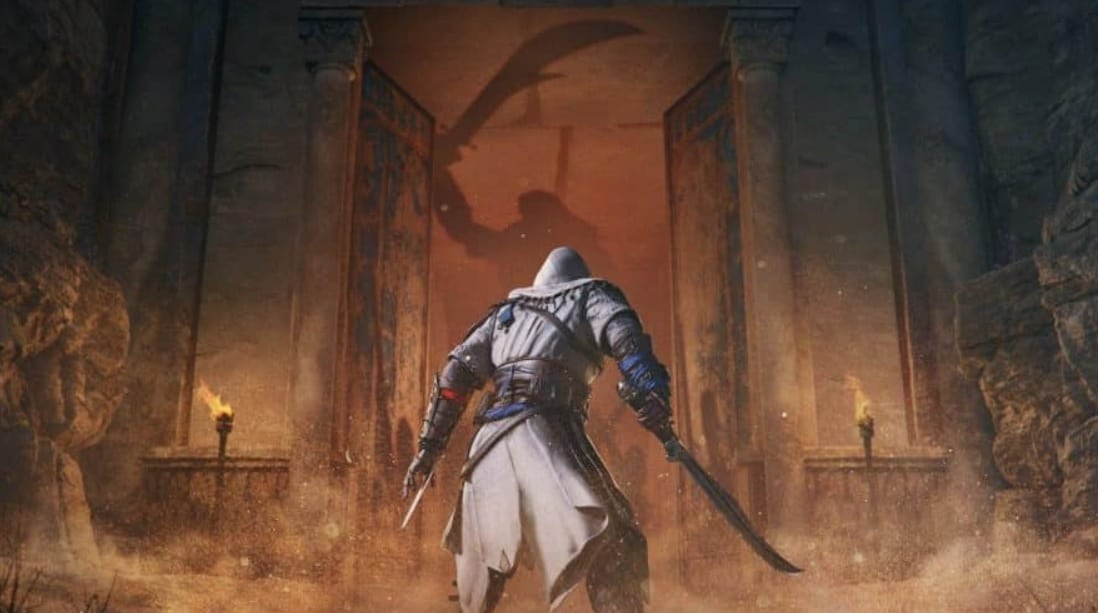 There is very little left until the launch of Assassin's Creed Mirage and today pre-downloads of digital copies purchased from the PlayStation Store, Xbox Store and Ubisoft Connect began, which also allows us to discover the exact dimensions/sizes of the various versions. As reported on Reddit, the size of Assassin's Creed Mirage on PS5 is exactly 31,678 GB. On Xbox platforms it rises to 35.52 GB, while on PC the weight is 38.14 GB.
In any case, we are talking about small dimensions, at least when compared to some heavyweights that have recently arrived on the market, such as NBA 2K24, Starfield, Forza Motorsport and Mortal Kombat 1 that exceed the 100 GB limit.
We remind you that Assassin's Creed Mirage will be available from Thursday, October 5, 2023, on PS5, PS4, Xbox Series. Additionally, a port for the iPhone 15 Pro is in the works and will arrive in early 2024.
The launch will be preceded by the expiration of the review embargo, scheduled for 8am, Brazilian time, tomorrow, October 4th. To pass the time, today Ubisoft released a new gameplay video showing a campaign mission.