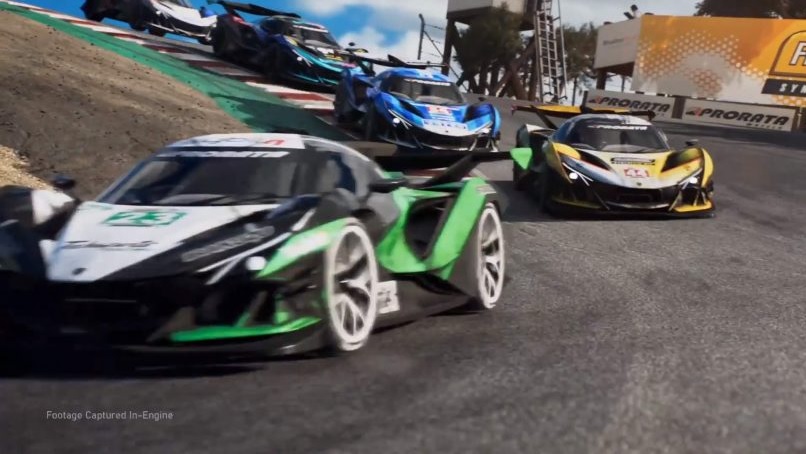 Forza Motorsport is very close and Turn 10 has reiterated the release date and also the expected official unlock times for its new racing simulator, with a handy map showing local times depending on geographic areas.
We remind you that Forza Motorsport allows 5 days early access compared to the standard launch if you purchase the upgrade to the Premium Edition or the Premium package (we tell you everything about it in this link). In this case, the game is accessible from October 5th, otherwise on the standard release date which is October 10th, 2023, also directly in the Xbox Game Pass catalog.
Get ready to hit the racetrack! #ForzaMotorsport Early Access starts on Thursday, October 5 at 12am local time in your country.

Pre-order the Premium Edition or upgrade to the Premium Add-Ons Bundle with @XboxGamePass to play up to 5 days early. See you at the starting line! pic.twitter.com/7R5fo6NCgP

— Forza Motorsport (@ForzaMotorsport) October 2, 2023
In both cases, the time remains the same. As far as Brazil is concerned, the unlocking is scheduled for 0:01 am on October 5th or 10th, 2023, or one minute after midnight between October 4th and 5th if you have early access or between October 9th and 10th in normal cases. Summed up, midnight!
The times apply to the Xbox Store, while on Steam all times are unified at 12:01 pm (i.e. midnight) on October 5th or 10th, 2023. In Brazil this will be 1 am.
Built on a completely new version of the ForzaTech Engine, focused on the new generation hardware of the Xbox Series also. Performance and resolution on Xbox were also previously revealed.