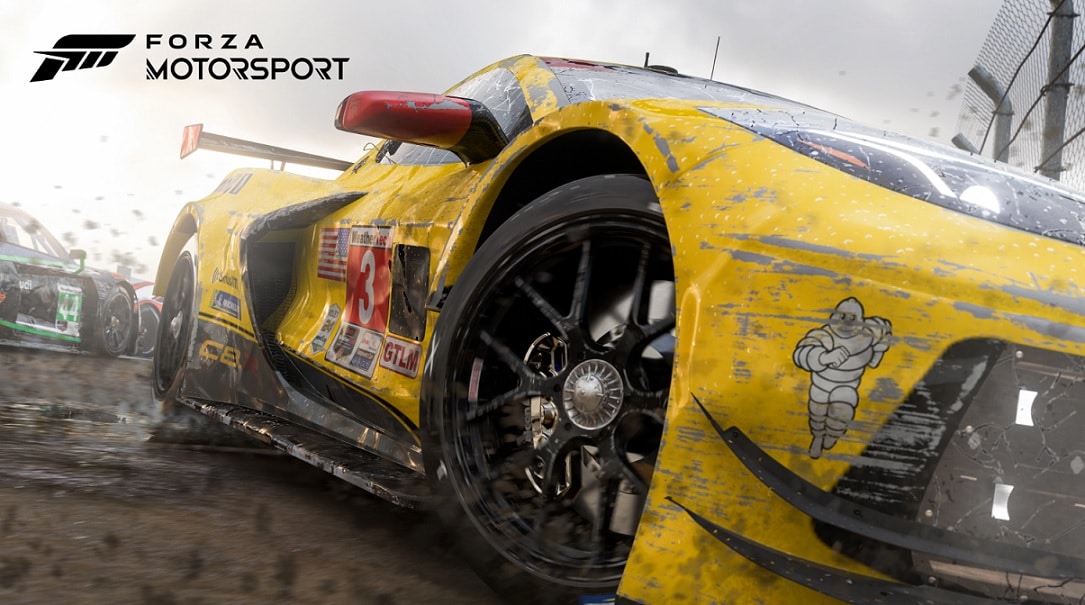 Forza Motorsport is undeniably one of the most anticipated games of the end of the year on Xbox. Drivers with deeper pockets will be able to play this week one day before the scheduled date. Xbox Game Pass and PC Game Pass subscribers will also be happy to know that they won't have to wait until October 10th.
Anyone who opted for the Premium edition of Forza Motorsport, or has just purchased the Premium Add-Ons Bundle and has Xbox Game Pass or PC Game Pass, will be able to play it from this Wednesday, October 4th, instead of the 5th.
With early access
To play from October 4th Starting at 08:01 (Brazilian time)you should once again take advantage of the trick that consists of changing your Xbox or PC to the region of New Zealand.
No early access
We also learned from Turn 10 that other players won't have to wait until October 10 to make turns. They will be able to benefit from the day October 9Starting at 08:01 (Brazilian time)performing the same operation.
No Xbox:
1 – Access the Xbox settings.
2 – Go to the "System" tab.
3 – Choose "Language and region".
4 – Choose "New Zealand" in "region".
5 – Restart the console.
No PC:
1 – Click on Windows and type "regional options".
2 – Click on "regional options".
3 – Go to "Region" and select New Zealand.
Forza Motorsport will be available exclusively on Xbox Series X|S and PC and will obviously be included in Xbox Game Pass, PC Game Pass and Xbox Cloud Gaming.