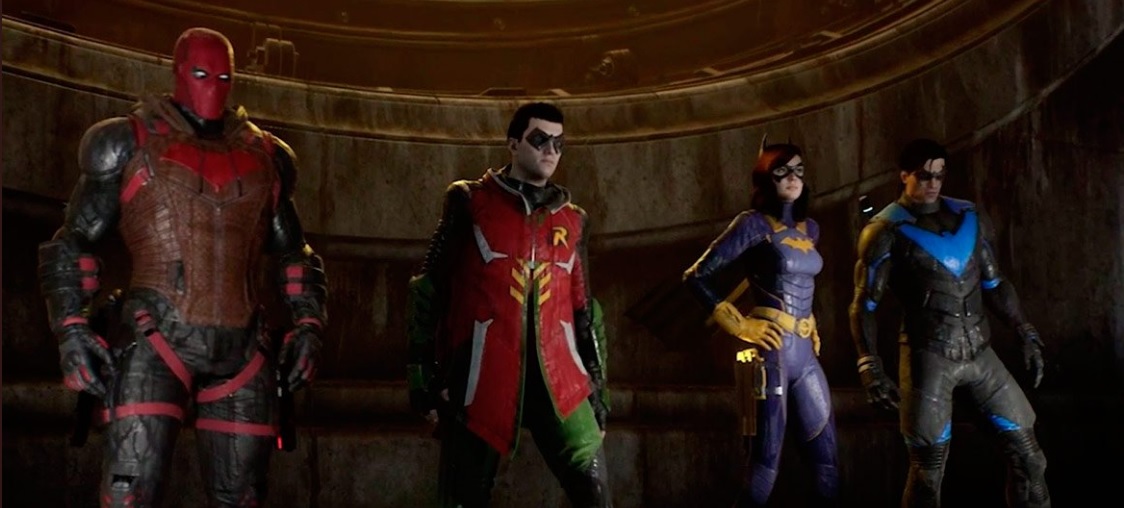 Xbox announced that the highly anticipated game, Gotham Knights, will debut on Xbox Game Pass on October 3rd. However, thanks to the Brazilian time zone, it has just been released on the Microsoft service on the 2nd.
Gotham Knights is now available for all subscribers of Xbox Game Pass (PC Game Pass and cloud too), offering an opportunity to find a new audience within the community of Microsoft's stellar service. The addition of Gotham Knights to the Game Pass lineup could potentially give the game a boost in popularity.
Overall, the addition of Gotham Knights and other games to the Xbox Game Pass lineup gives subscribers the opportunity to explore a diverse range of gaming experiences. Whether it's the multiplayer chaos of Party Animals, the hardships of Lies of P, the JRPG Sea of ​​Stars, the thrilling heists of PayDay 3 or the mysterious world of Gotham Knights, there's something for everyone to enjoy. Starfield remains firm and strong as the most played, but we will also soon have Forza Motorsport.
From everyone, there are a lot of games! Enjoy! If you are interested in Gotham Knights access this link and have fun!