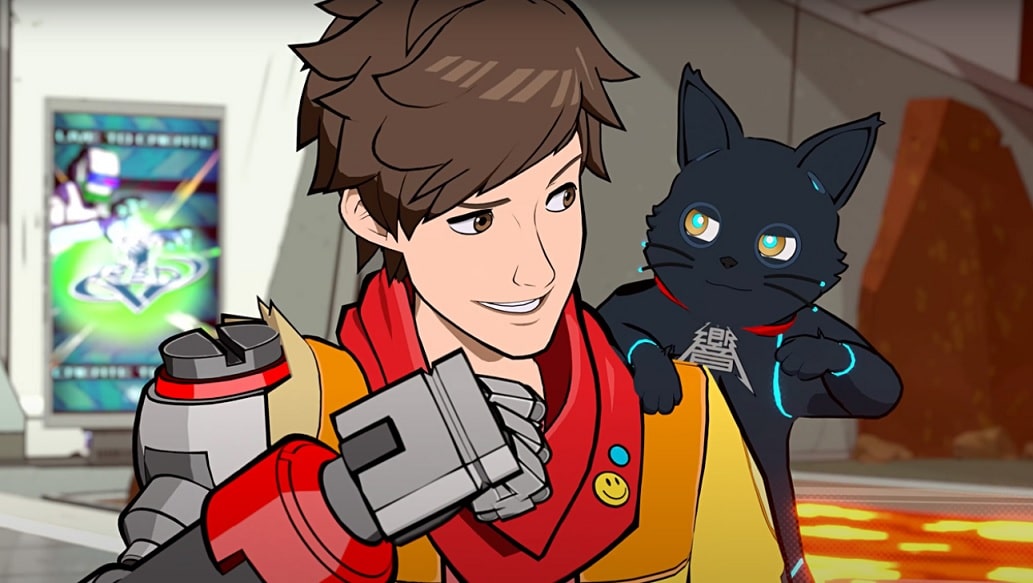 Anyone who has never played Hi-Fi Rush should know that they are missing out on one of the best games of the year, and 2023 is not for the faint of heart. The game was released by Microsoft completely by surprise in January and created many fans almost instantly, this work is now being recognized by the Golden Joystick Awards.
Nominations for the 2023 Golden Joystick Awards have been announced: the full list of finalists includes games like Starfield, Baldur's Gate 3, The Legend of Zelda: Tears of the Kingdom, and Armored Core 6: Fires of Rubicon. In addition to the giants, Hi-Fi Rush will compete in three categories:
Better Audio
Best Visual Design
Xbox Game of the Year
We're thrilled that #HiFiRUSH has been shortlisted in this year's #GoldenJoystickAwards for:

? Best Audio
? Best Visual Design
? Xbox Game of the Year

You can cast your vote until October 20, so go rock that ballot box here: https://t.co/JZzfGkfZbL ? pic.twitter.com/BIeIfUg84h

— Hi-Fi RUSH (@hifiRush) October 2, 2023
The best game of the year category for all platforms has not yet been announced, so we don't know who the nominees are. Here, Hi-Fi Rush's main competitor ends up being Starfield itself, which also arrived as one of the favorites at the Golden Joystick Awards 2023.
Furthermore, if you want to vote, just access this link. It's always good to see a good game being recognized.