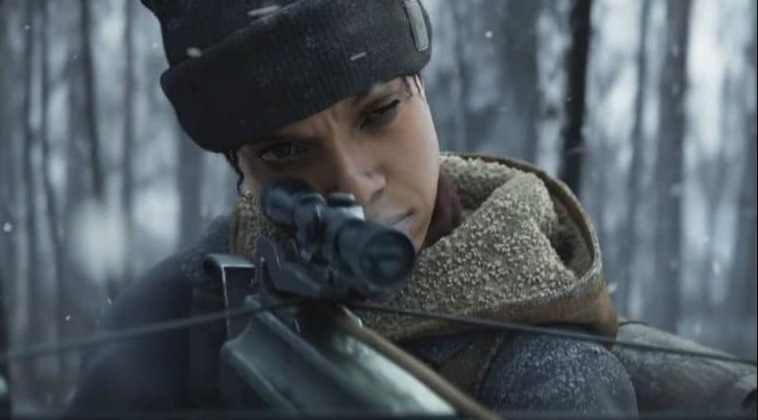 Last week, we reposted here a rumor that circulated on the internet about the possibility of State of Decay 3 being released in 2027, this would have emerged from a profile of one of the artists at Undead Labs.
Now, Windows Central's Jez Corden claims that his Microsoft sources denied this rumor. Thus, no expect State of Decay 3 to be released in 2027 – which would be quite unlikely, by the way.
State of Decay 3 "aiming for 2027" from that art profile earlier is incorrect, by the way.
State of Decay 3 "targeting 2027" from that art profile previously is incorrect btw.

— Jez (@JezCorden) October 2, 2023
So, all we can do is wait for new information. Undead Labs has been working on the franchise for years, but now they have the difficult task of delivering a "AAA" with a larger team and more development time funded from Microsoft's coffers.
Let's hope that next year more details about it will be available and maybe who knows an actual release date and not far away.