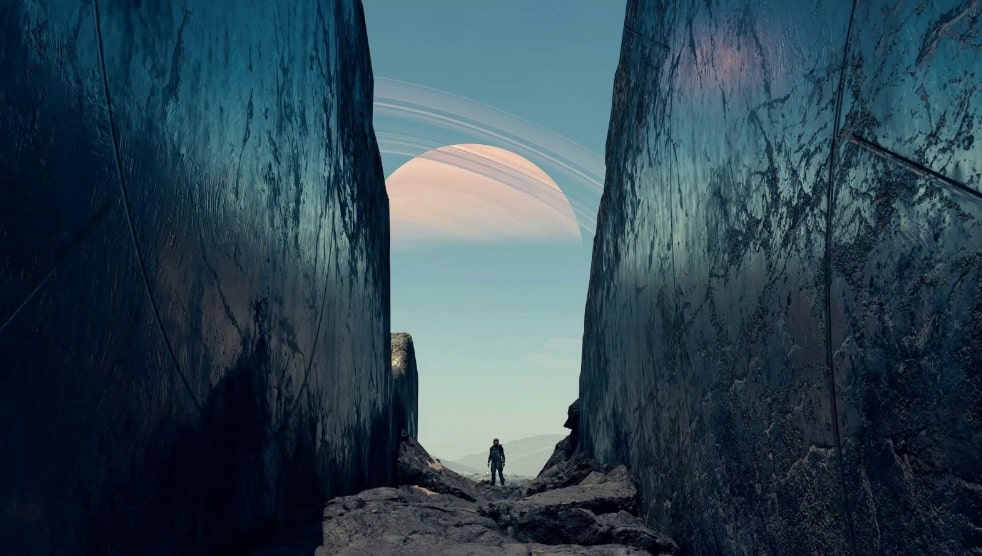 Modder m8r98a4f2 is already one of the biggest fans of Starfield, but certainly not because he reached planets never seen before. He simply improved inventory and UI with mods. Bethesda must have specific problems with these aspects of their games, because there isn't a game that doesn't require modders to fix them.
O StarUI Inventory mode it makes the inventory much more usable and clear, transforming it into a list that can be organized in different ways, so much so that it saves a lot of time when trying to sort the objects owned.
This UI Mod for #Starfield is a GAME CHANGER! I love it! So much easier to read! pic.twitter.com/a76InwnnbM

— Tyler ❎️ (@Tazzbtw) September 9, 2023
O StarUI HUD mod, on the other hand, reorganizes the entire user interface, giving the player control of their widgets and adding a lot of useful information to those already present. Widgets can be resized, moved, rotated, colored or turned off. Basically, it's possible to customize the interface in almost every aspect, something that simply isn't possible with the original. There are also several interesting additions, such as the Loot-O-Meter, which helps maximize the value of transported objects, facilitating the disposal of those whose weight-value ratio is less convenient. There are also many adjustments to the information present, with a truly commendable overall enrichment. Considering the game has been out for about a month now, m8r98a4f2's work is even more impressive.
To install both mods, follow the instructions provided by the modder. If you want, you can also help yourself with Vortex, the Nexus Mods tool.
We remind you that mods will only be available on Xbox Series X|S in 2024, but it's always good to keep up with what the community is doing to make Starfield even better. We hope Bethesda updates the game with some interesting ideas from these folks.